Vinhas Velhas - Red
Deriving from Baga variety from centenary vineyards planted in poor and stony soils, after ageing in French oak barrels for 20 months, we get a wine plenty of elegancy and complexity.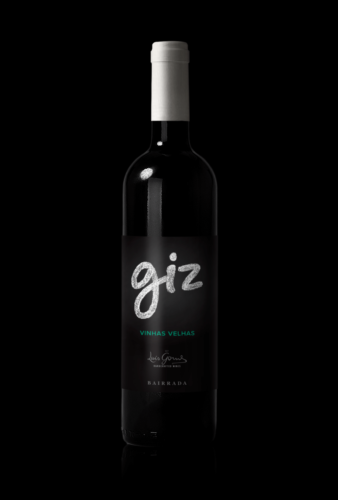 Vinhas Velhas - White
Deriving from indigenous varieties planted in centenary vineyards close to Atlantic Ocean, this white wine is enhanced, by the chalky soils, in its mineral characteristics elevating the freshness and elegance of it.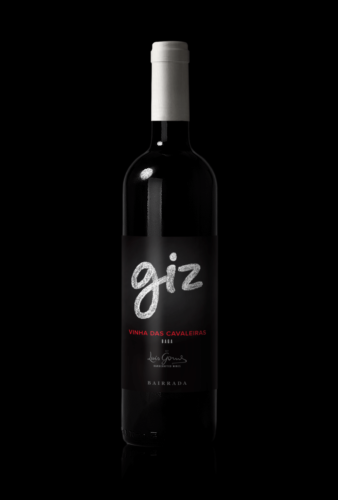 Vinha das Cavaleiras - Red
Deriving from Baga variety from a unique parcel of a centenary vineyard and after aging in a new French oak barrel for 20 months, this wine express in a unique way the characteristics of the chalky soil from where it originates.